AnkaraBiz
Dear XING member,
first of all we thank you for visiting AnkaraBiz group page.
This group is aimed to expand business network of Ankara entrepreneurs, create new connections
between the globe and Ankara companies, get the potential into action and develop new business cooperations locally and internationally.

Centrally located in Anatolia, Ankara is an important commercial and industrial city. It is the center of the Turkish Government, and houses all foreign embassies. It is an important crossroads of trade, strategically located at the center of Turkiye's highway and railway networks, and serves as the marketing center for the surrounding agricultural area.
For AnkaraBiz Forum rules
click here.
We're seeking 2 simple qualifications in our group members in order to maintain efficient and result oriented networking in this group:
1- Being an employer or employee
2- Minimum 2 years of work experience
If you qualify with the criteria above please express these details in your profile so our moderation
team will be able to see it easily.
P.S. Non-serious or extremely poor information containing profiles or profiles without actual photos
of members could cause rejection of your application or cancellation of your membership upon
moderation team's review.
Let's get connected..
Mert DAMLAPINAR
VELAGRO - Fast & Precise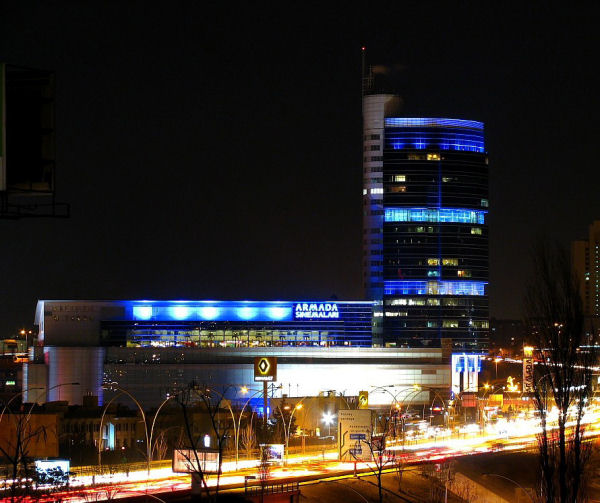 Keywords: Ankara, business, export, import, trade, partnership, industry, Turkey, Turkiye, Turkish,
trade, foreign trade, cooperation, project, management, consultancy, investment, capital, finance,
banking, europe, asia, eurasia.
Updates
There are no recent new entries for this group. You'll find older entries in the news archive.
Statistics
Group exists since:

03 Dec 2008

Members in this group:

848

Posts in this group:

190

Languages:

English, Turkish
Moderators
Co-moderators