BDS Bayern
Diese Gruppe soll der Information, Kommunikation und dem Austausch zwischen den Mitgliedern des BDS Bayern dienen. Aktuelle wirtschaftliche und politische Entwicklungen sind dabei genauso Gegenstand der Diskussion, wie Veranstaltungen, Veröffentlichungen und aktuelle Projekte des BDS Bayern. Auch Nichtmitglieder sind herzlich willkommen. Lernen Sie unser Netzwerk kennen, es lohnt sich!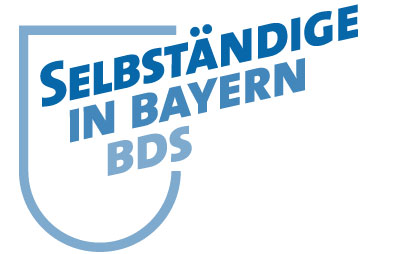 About the XING business network
Welcome to the BDS Bayern on XING, the business network for professionals. BDS Bayern is one of thousands of groups on XING, where millions of members from over 200 countries around the world can share expertise and make contact. Join BDS Bayern and discuss interesting topics with experts and similarly minded professionals.
Statistics
Group exists since:

17 Feb 2009

Members in this group:

552

Posts in this group:

491

Languages:

German