CO2 Change Management
CO2 CHANGE MANAGEMENT
WHAT WILL HAPPEN WITH THE GLOBAL CLIMATE IF WE WILL NOT TURN INTO A CO2 BALANCED WORLD ECONOMY NOW?
HOW CAN I HELP TO CHANGE THE MANAGEMENT OF MY PERSON, MY COMPANY AND MY GOVERNMENT TO CREATE A CO2 BALANCED SOCIETY?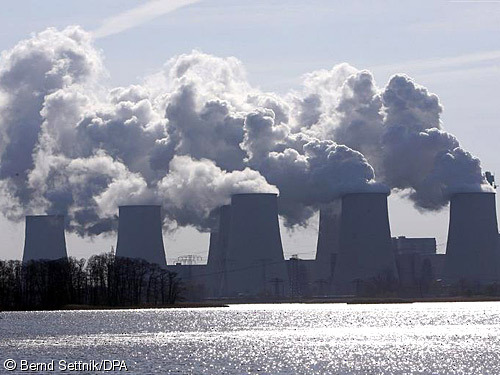 You have expertise (techn./econ.) or political/economical strengths in at least one of the following topics:
- CO2 Change technology & projects (Energy, Environement, Renewables, Biomass)
- Knowledge Management &CO2
- Business and Financing in the CO2 field (certificates etc.)
- CO2 Consulting
BECOME A MEMBER OF THE CO2 CHANGE CLUB!
Our Strategy
- Creating a platform for Global CO2 Change Management
- Worldwide Discussions about CO2
- Implementing a Knowledge Management Platform for CO2 Change
- CO2 Change projects (Energy, Environment, Renewables, Biomass etc.)
- Establishing a Business network to establish a Global CO2 Change
BE ACTIVE & NETWORK THE CO2 CHANGE COMMUNITY!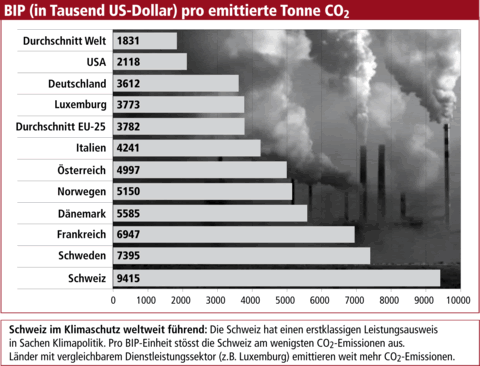 Updates
27 Apr 2013

Microorganisms as powerhouses for electricity storage
Statistics
Group exists since:

20 Dec 2007

Members in this group:

629

Posts in this group:

462

Languages:

German, English
Moderators