Frankfurt VIP
"V.I.P. Frankfurt"
VIP Frankfurt ist eine streng selektierte, geschlossene Gruppe für besondere Persönlichkeiten
aus regionaler Wirtschaft, Politik und Medien.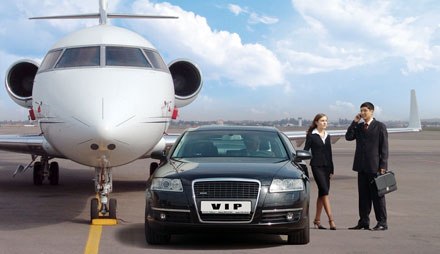 Folgende Voraussetzung für den Beitritt sollten erfüllt sein:
---


Sie leiten ein großes Unternehmen und/oder haben einen großen Bekanntheitsgrad in der Region


Sie werden von uns zum Beitritt aufgefordert
---
Ansonsten bitten wir Sie keine Anfragen zu stellen.
About the XING business network
Welcome to the Frankfurt VIP on XING, the business network for professionals. Frankfurt VIP is one of thousands of groups on XING, where millions of members from over 200 countries around the world can share expertise and make contact. Join Frankfurt VIP and discuss interesting topics with experts and similarly minded professionals.
Statistics
Group exists since:

23 Jul 2008

Members in this group:

67

Posts in this group:

13

Languages:

German