FORUM PSICOLOGOS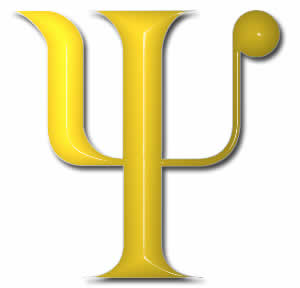 FORUM PSICOLOGOS XING es un grupo profesional de Psicólogo y Psiquiatras cuyo objeto y finalidad es crear un espacio en la red donde compartir entre iguales:
- Textos
- Archivos y documentación de la profesión (BASES DE DATOS INTERACTIVAS)
- Videos
- Audios
- Encuentros (jornadas)
- Radio
- Chat de profesionales
- Asesoramiento de todos a todos
- …
Y sobre todo amistad y apoyo entre profesionales.

http://forum-psicologos.blogspot.com/
About the XING business network
Welcome to the FORUM PSICOLOGOS on XING, the business network for professionals. FORUM PSICOLOGOS is one of thousands of groups on XING, where millions of members from over 200 countries around the world can share expertise and make contact. Join FORUM PSICOLOGOS and discuss interesting topics with experts and similarly minded professionals.
Statistics
Group exists since:

18 Apr 2008

Members in this group:

1,158

Posts in this group:

4,319

Languages:

Spanish
Moderators