İzmir-Aegean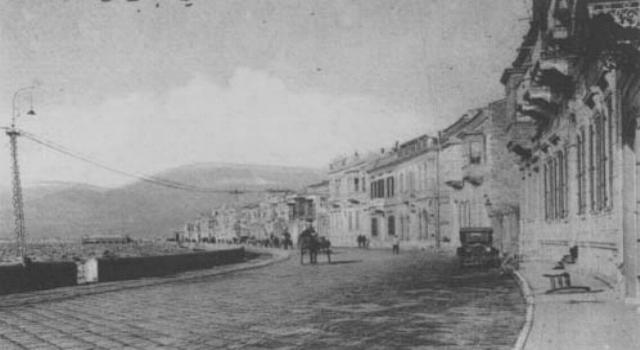 İzmir - Aegean grubuna hoş geldiniz!
İstanbul ve Ankara'dan sonra Türkiye'nin üçüncü büyük metropolü olan fuarlar ve kongreler merkezi İzmir ve Ege bölgesi, ticaret, turizm ve sanayi ile bütünleşmiş çağdaş bir liman kentidir ve bundan dolayı daima kozmopolit, açık fikirli ve kendine özgü bir şehir olmuştur. Toplam nüfusu 5,356,441 (2007) ve Şehir nüfusu 4,953,651 (2007). Değişik ülkelerden ve şehirlerden gelen insanlar burada bir tek noktada birleşiyor:
İZMİR VE EGE SEVGİSİ
Bu Grupta aşağıdaki konular ele alınmaktadır:
- İzmir ili ve Ege bölgesi ile ilgili konular hakkında forumlardaki yazılarla fikir alışverişinde bulunmak,
- İzmir ili ve çevresindeki kültürel, sanatsal ve diğer etkinlikler hakkında bilgilendirme ve katılım,
- İzmir ile ilgili her türlü konular, toplantılar, görüşler vs. hakkında bilgilendirme, fikir alışverişinde bulunma
- Deneyimlerin paylaşılması, eski arkadaşların bulunması, yeni arkadaşlıkların kurulması, eski iş bağlantıları canlandırmak ve yeni bağlantılar kurmak.
Ege Bölgesinin diğer şehirleri şunlardır: Manisa, Aydın, Denizli, Uşak, Afyon, Kütahya ve Muğla.
Bu grubun moderatörlüğü Erdoğan Aktepe, Volkan Çallar, Sevinç Gök, Nuran Gül, Çiğdem Günaylı ve Başak Erkli tarafından yapılmaktadır.
About the XING business network
Welcome to the İzmir-Aegean on XING, the business network for professionals. İzmir-Aegean is one of thousands of groups on XING, where millions of members from over 200 countries around the world can share expertise and make contact. Join İzmir-Aegean and discuss interesting topics with experts and similarly minded professionals.
Statistics
Group exists since:

04 Jan 2006

Members in this group:

2,677

Posts in this group:

11,171

Languages:

German, Turkish
Moderators