Weather Club
Welcome to our Weather Club!
More than 6 billion people on earth are interested in weather! Keep up to date with latest Weather Technology, Communication and Marketing! Reliable global weather forecast is becoming increasingly important! Setting up new Windpower plants or Solar Energy fields requires deep knowledge of local wind and sunpower. Precise weather forecast on sea combined with route optimization programs or kite sails can save ships millions of tons of oil every year. Weather forecast on many websites prove that the attraction of weather can easily triple the success of online advertisements. New revolutionary weather services deliver weather in increadible resolution and precision.
We are looking forward to great discussions and contributions from our members! Advertising and promoting your own business are allowed in this group. How else can we learn more about your business? For those who are interested in the fun-side of social networking or who need to upload presentations, photos or videos, we recommend our "global village" GLOVILLA:

http://www.glovilla.de
It is completely free of charge and great fun!
Anybody interested to help me with the moderation? I am quite busy and travelling most of the time, so it would be good if s.o. could support me.
I am not a meterologist myself, but I am working with weather companies since more than 3 years and I am developing new fields of application and new markets for weather! Enjoy our group!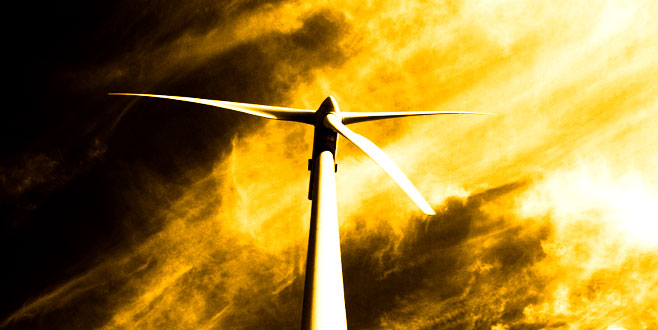 Updates
There are no recent new entries for this group. You'll find older entries in the news archive.
External RSS feed
Aktuelles zum Thema Wetter
Statistics
Group exists since:

27 Jan 2009

Members in this group:

542

Posts in this group:

342

Languages:

German, English, Chinese, French, Japanese
Moderators
Co-moderators