Sabine
Jürss
M.A.
Partnerin
(The company name is only visible to registered members)
70771

Leinfelden-Echterdingen

Germany
Want to know more about Sabine Jürss?
All you need to do is sign up for free on XING.
Sign up for free
Sabine Jürss's personal information
Haves

Know-how und Erfahrung in den Bereichen: Werbetext, Kommunikation, Text & Konzeption. Darüber hinaus bieten wir über unsere Agentur bepixeld: Webdesign, datenbankgestützte Webseiten, CMS, Datenbankprogrammierung, Anwendungsentwicklung, ERP-Software bePAL ERP, für kleine und mittelständische Unternehmen (KMU).

Wants

Einen fruchtbaren Austausch, neue Kontakte und Kooperationen; Vertriebspartner für unsere ERP-Software (www.bepal-erp.de).

Interests

Literatur, Kino, Yoga, Sardinien, Wii, ...

Organizations

FFW (Berufsverband für Texter und Konzeptioner)
Sabine Jürss's professional experience
2005

-

present

(Only visible to registered members)

2004

-

present

Inhaberin

Textagentur Satzmacher, http://www.satzmacher.de

Industry: Marketing & Advertising, Unternehmenskommunikation

Freie Journalistin

Stuttgarter Zeitung

Industry: Print Media

DaimlerChrysler TV

Industry:

Freie Journalistin

Stadtmagazin LIFT

Industry: Journalism

Freie Journalistin

Kulturmagazin TITEL

Industry: Journalism
Sabine Jürss's education
Eberhard-Karls-Universität Tübingen

Germanistik, Geschichte, Magister Artium (M.A.)

Neuere Deutsche Literatur Zeitgeschichte

Universität Stuttgart

Germanistik, Geschichte

Grundstudium
Languages

German, English
Contact details
Birth/Maiden name

Schneider
About Sabine Jürss
Satzmacher ist die Textagentur im Raum Stuttgart für Web, Werbung und PR. Wir konzipieren und texten sowohl komplette Kampagnen als auch Einzelmaßnahmen pfiffig und maßgerecht.

Mehr über die Satzmacherin, Referenzen und Arbeitsproben finden Sie hier:



http://www.satzmacher.de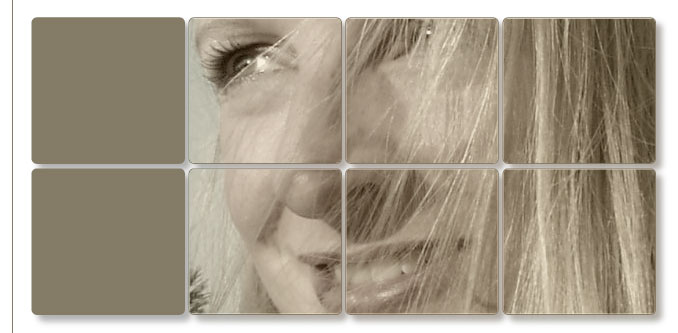 Die Satzmacherin ist außerdem Partnerin bei bepixeld, der Agentur für Webdesign und Anwendungsentwicklung in Stuttgart.

http://www.bepixeld.de
Search the XING network
Find new business contacts on XING and get back in touch with old contacts!