Find the right job
for you: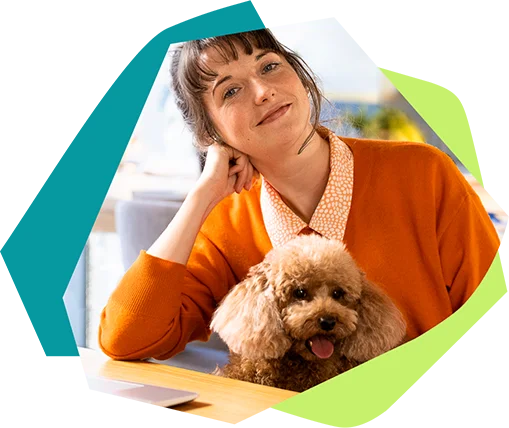 Or register now and we'll do the searching for you: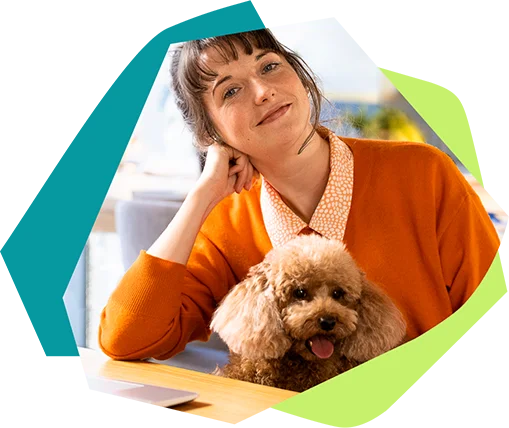 On XING, you're more than just your CV
Whether it's a change of city, lifestyle or just wanting something new – on XING it's all about who you want to be in your working life. Let the real you shine through.
Over 1 million jobs and countless opportunities
Imagine a gallery of amazing jobs where you receive suggestions tailored to your preferences. Find out what you really want from your working life: how do you want to develop? Which employers do you like? What company culture do you want to be part of?
Reach out to the right people
Over 20,000 recruiters on XING are just a message away. Get in touch with HR, industry and labour market experts, and personally contact recruiters and employees at your dream company. Join us and do your XING!